Software and Technology Services
Outsource one project or an entire department. Brian has developed an efficient repeatable project process, or he can use your organizations project methodology, whether it is Agile, Scrum, Six Sigma, Waterfall or a combination of the above.
Projects begin by understanding stakeholders' vision of the end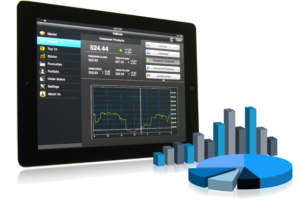 result. After collecting and analyzing the requirements, Brian will  come back with a solution which offers choices. As the project begins all details are documented in the spec, and the DevOps plan is put into full action. As the project progresses, frequent updates are provided, and opportunities for changes or additions to the project are deftly integrated into the project. Brian guides all stakeholders through the process, provides training and documentation, and facilitates ongoing support.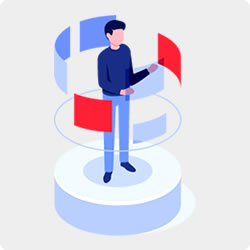 Software Project Management
Brian's project management will ensure your project has effective planning, execution, and careful monitoring. Use Brian to minimize your costs through optimal resource allocation and timely delivery.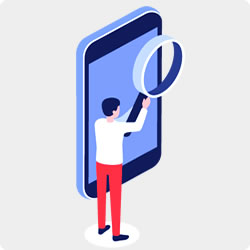 Artificial Intelligence Implementation
Let Brian shepherd your organization into this age of Artificial Intelligence, with a set of A.I. initiatives to put you ahead of your competition. Get your staff members trained on how to automate tasks.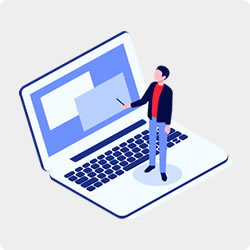 CTO for Hire
Outsource just one project or your whole department to Brian. Let him build you a team that you can retain into the future, and take the stress of recruiting, screening and hiring off of your shoulders.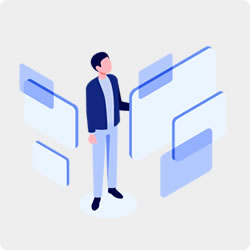 Systems Architect
Your next project deliverable will be more successful with a Systems Architect at the helm of the project. Lower your TCO and improve your ROI for your next tech project. By designing scalable and efficient systems, businesses can streamline ops and reduce resource utilization.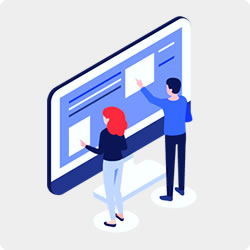 Data Science
Need data converted, analyzed, repurposed, or transformed? Brian specializes in data and databases which are so essential to your company or next project.  His BI insights can aid in strategic decision-making, driving down costs and improving return.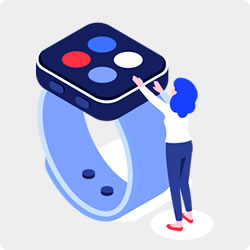 Mobile Development
An essential of todays tech world, having a killer Mobile App can be the difference between success and failure. Let Brian conduct a full UX study with user personas, to get your project right the first time.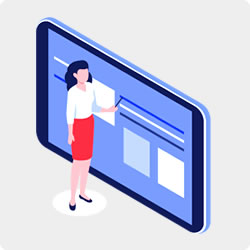 Web Development
Web based applications have become the go to platform for SaaS and most of todays software systems. Brian can bring out the best in your latest idea, and can steer the project towards its best possible incarnation.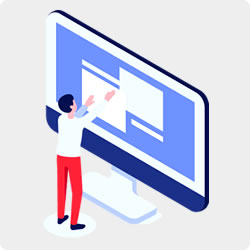 Software Testing
Thorough testing is an essential part of todays tech world. Let Brian create your test cases and look at your project from all possible testing perspectives, to give you a super-high quality product.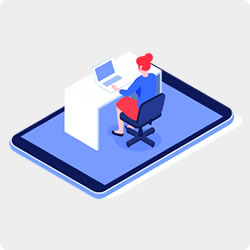 AI Automation
Most of Brian's time and attention is spent on Artificial Intelligence technologies. Brian can help bring your organization into the world of A.I. Total Adoption! Incorporate A.I. into your services and products. Use it in your daily business processes.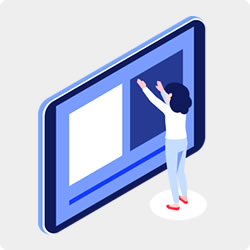 Digital Production
Brian excels and total Digital Production, meaning he combines technologies, software coding, media, graphics, learning, etc. to create a complete product system.  Enhance  your brand visibility and capabilities.