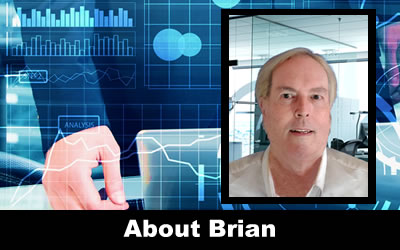 Tech Background
Brian Williams is a technologist known for his exceptional project skills. He possesses the ability to provide higher-level strategic leadership, plus practical, hands-on skills and agile project management, offering significant advantages for organizations of all sizes.
Perhaps what truly sets Brian apart is his aptitude for working in complex, unpredictable environments. Brian thrives on the challenges presented by external constraints, remote project limitations, marketing and distribution, personnel conflicts, and the inherent uncertainty that often arises understands the varied factors that impact software projects.
Projects include these factors:
User driven requirements
Desired outcomes/positioning of the product
The budget
Time constraints
Stakeholders inputs
A.I. driven UX
High quality "Industrial strength" codebase
Extensibility & scalability
Optimized cyber security
Clear distribution & adoption path
ROI value proposition
Retention strategies
Its his strong grasp of these complex elements that enables him to successfully maneuver within them and align each project with the company's overall strategic goals.
Combining technical expertise with high-level people skills, Brian embodies integrity, decisiveness, and good judgment.
His ability to formulate a vision and successfully execute it showcases his enduring competence. Brian's honesty and accountability set a powerful example for his team.
Biography
Over Brian's tech career he has headed over 700+ software projects, being a past 20-year software company President. He is an Industrial Engineer and was the CEO of California Vision Mining, Inc. Earlier in his career he worked in the aerospace industry, manufacturing parts for the NASA Space Shuttle and the DOD for the B1B and Phalanx. Brian went to engineering school at Cal Poly Pomona starting at age 17.
Brian is the CTO, technical captain and Systems Architect for One Item's line of software products. He designed the Patent-Pending data-driven; A.I. driven enterprise system which encompasses the multi-platform mobile apps, backend and administrative dashboards.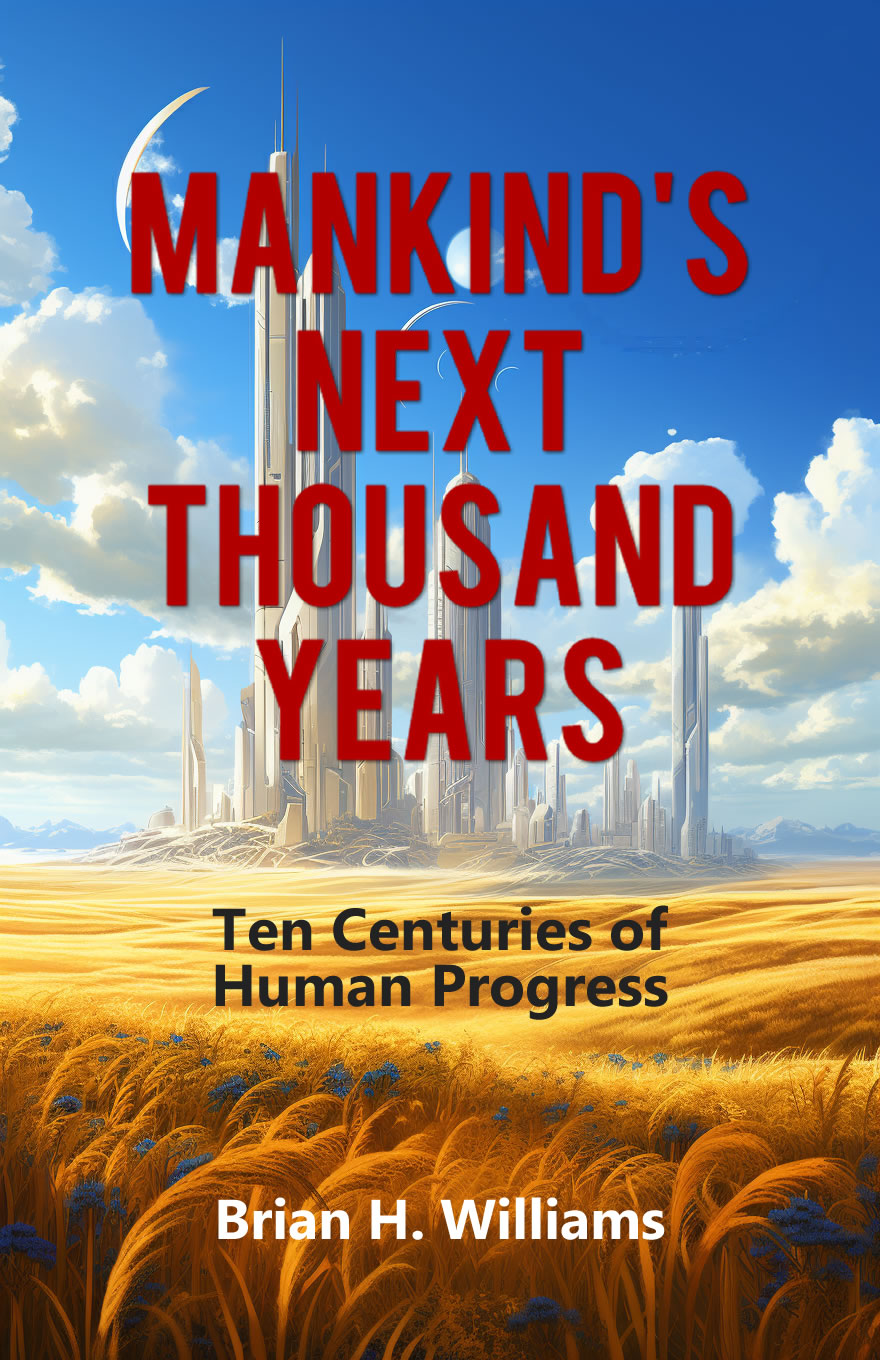 Mankind's Next Thousand Years
The Emergence of World-shaking Technologies  – Is the human race destined to attain greatness?
During the next thousand years, there will be an explosion and "convergence" of human knowledge, producing a flood of thousands of new inventions and capabilities. What new problems will this trigger? Can humans enjoy this rapid expansion, or will we somehow self destruct?
About the Author
Brian honed his writing skills doing technical writing, but now he has been focused on his Magnum Opus: a hard sci-fi novel, "Mankind's Next Thousand Years", which he has been researching and writing for the past decade. His exciting new saga will transport readers hundreds of years into the future to see and feel what its like to experience an advanced level of human existence.