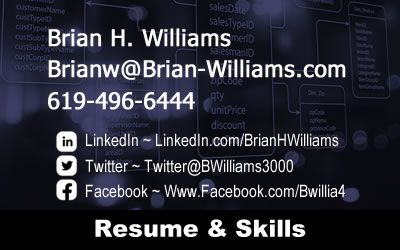 Accomplished Chief Technology Officer with over 10 years of experience establishing and implementing methods and strategies to drive organizational growth and optimal utilization of the latest emerging technologies. Extensive experience overseeing business operations based on software engineering architecture and production, with over 700 software projects completed over his tech career. Broad expertise includes DevOps, automation, and artificial intelligence.
CHIEF TECHNOLOGY OFFICER | 2018 -2023
Architected and led the effort to build the six applications which are the underpinning of the business, which are all complete
Utilized AWS and then Azure, allowing our Agile Dev team to more easily implement resources, reduce costs, and mitigate risks
Lead and oversaw a team in charge of enterprise architecture solutions
Managed and hired developers, UX designers, content assistants
Transformed the development model into a more efficient DevOps model
Co-authored multiple software patents and wrote multiple A.I. language models
Designed A.I. automation for business processes
Improved human capital, morale, teamwork
Established business processes, content approval standards
PRESIDENT | 1998-2018 
Able to communicate to the organization with clarity and respect, using business management terminology and not tech jargon
Architected enterprise level data driven software solutions for companies like Wells Fargo and Oakley, and ran the development teams to code them
Fluent in dozens of apps, platforms and tools, and known for reliable, "industrial strength" coded solutions
Drove multiple dev teams simultaneously to deliver their respective projects on time and to spec
Communicated with stakeholders in easy to understand (non-jargon) language focusing on the organizations needs
Systemized all aspects of company operations making fulfillment easy, hence the prolific 700+ delivered projects
Consistently delivered projects on time and on budget
Built a sterling reputation resulting in company expansion
Exceled at abstract and critical thinking, was able to analyze and summarize super complex specs and systems and make clear to client
Re-engineered and re-imagined stalled projects to see them through to completion where others had failed
Creative and resourceful was able to find solutions for any problem
CHIEF EXECUTIVE OFFICER | 2010-2015 
Spearheaded re-opening a Diatomite mining operation near Bakersfield California
Re-engineered technical aspects of operations
Acquired government cooperation under adverse circumstances
Identified and corrected dozens of omissions and mistakes in previous project plan
Analyzed shortest path to completion for the regulatory agency requirements
Gained approvals from state and Federal bureaucracies
Systemized all aspects of company operations using technology
VICE PRESIDENT | 1988-1998
Changed all business systems and operations to be done electronically
Oversaw the expansion of the organization from one location to seven locations in just 3 years
Screened and hired hundreds of employees
Managed a staff of 220 people
Revenues increased over 10 fold under Brian's leadership and tenure
A.I. •  Prompt Engineering  • Jira  • Trello • MS Project • Kanban • Scrum • Agile • Six Sigma • Waterfall • Slack • GIT •  A.I. •  AWS • Azure • Swift • Java • C# • JavaScript  • SQL MySQL • Python • OpenAI • Zapier  • MS Power Automate • UI/UX Design • Linux  • Windows • Web Development • HTML5 • GPT-3/4 • Jasper • MidJourney  • MS Office  • Adobe Creative Suite
People Person •  Team Builder  • Problem Solver  • Cross Cultural • Social Savvy • Pro Writer • Creative Self Starter • Can Do Mindset • Analytical • Self Aware • Perceptive • Driven •  Well Adjusted •  Focused • Hard Working • Flexible • Adapts Easily • Quick Learner • Friendly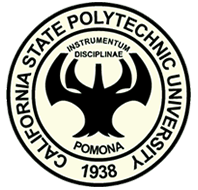 California Polytechnic University, Pomona | 1971-1975
INDUSTRIAL ENGINEERING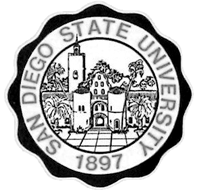 San Diego State University | 1975 – 1977
ENVIRONMENTAL DESIGN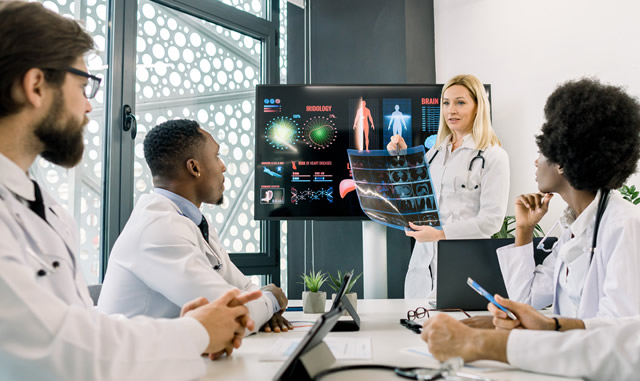 Brian is an Industrial Engineer and received a traditional education which included computer programming. However, being in a tech field, he continues to learn at an accelerated rate to this day. And because Brian has a burning passion for the latest technologies, his learning, experimentation and skill development never ends.  
He has taken dozens of continuing education tech courses, including Writing Effective Use Cases, and dozens of other software project management topics.  He regularly participates in online learning, professional development programs, like SQL-Pass, and the .NET User Group among many others. He was a Microsoft Partner, and many of the continuing studies were taught by Microsoft MVPs, at the San Diego MS Campus, or UCSD.
He also loves to work with anything that is open-source. Currently most of his ongoing education and experimentation is working with the latest Artificial Intelligence tools and software.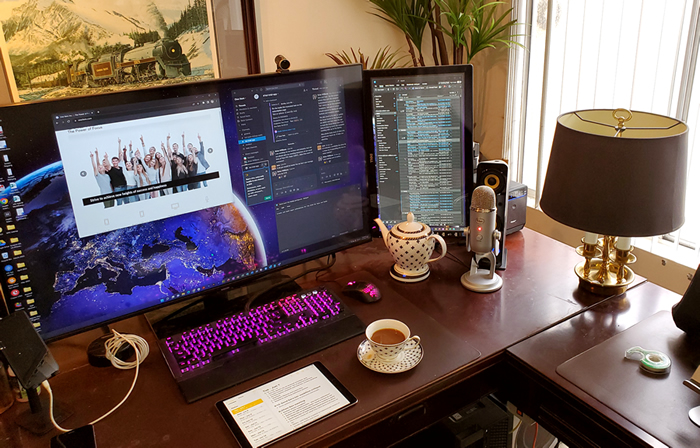 State-of-the-Art Computers
Brian's office work center features two top of the line Dell Precision Workstations, an iMac, 6 tablets, a laptop and a Dual WAN LAN setup with secure internal NW segments and failover.
This equipment is loaded with all of the latest versions of Microsoft, Adobe, A.I. tools, project management tools, testing tools, database tools development environments and more. Many terabytes houses millions of files, which Brian can find and retrieve in seconds.
All of this means higher productivity and nearly limitless capability within his office.